WHY CHOOSE CIVIL PE PRACTICE?
Are you preparing for the upcoming PE Exam? The best thing you can do to prepare for the exam is to practice, practice, practice! Simply reading Civil Engineering reference manuals and watching online courses isn't enough. We offer the best Civil PE Exam Practice Problems and practice exams to make sure you are prepared for the Civil Engineering PE Exam.
Our practice exams and practice questions include very detailed solutions to help you get the most out of your studying. Our questions are representative of the actual PE Exam. We follow the 2018 NCEES Exam Specifications to keep your studying focused on the material that actually matters. We cover all of the disciplines to make sure you are prepared.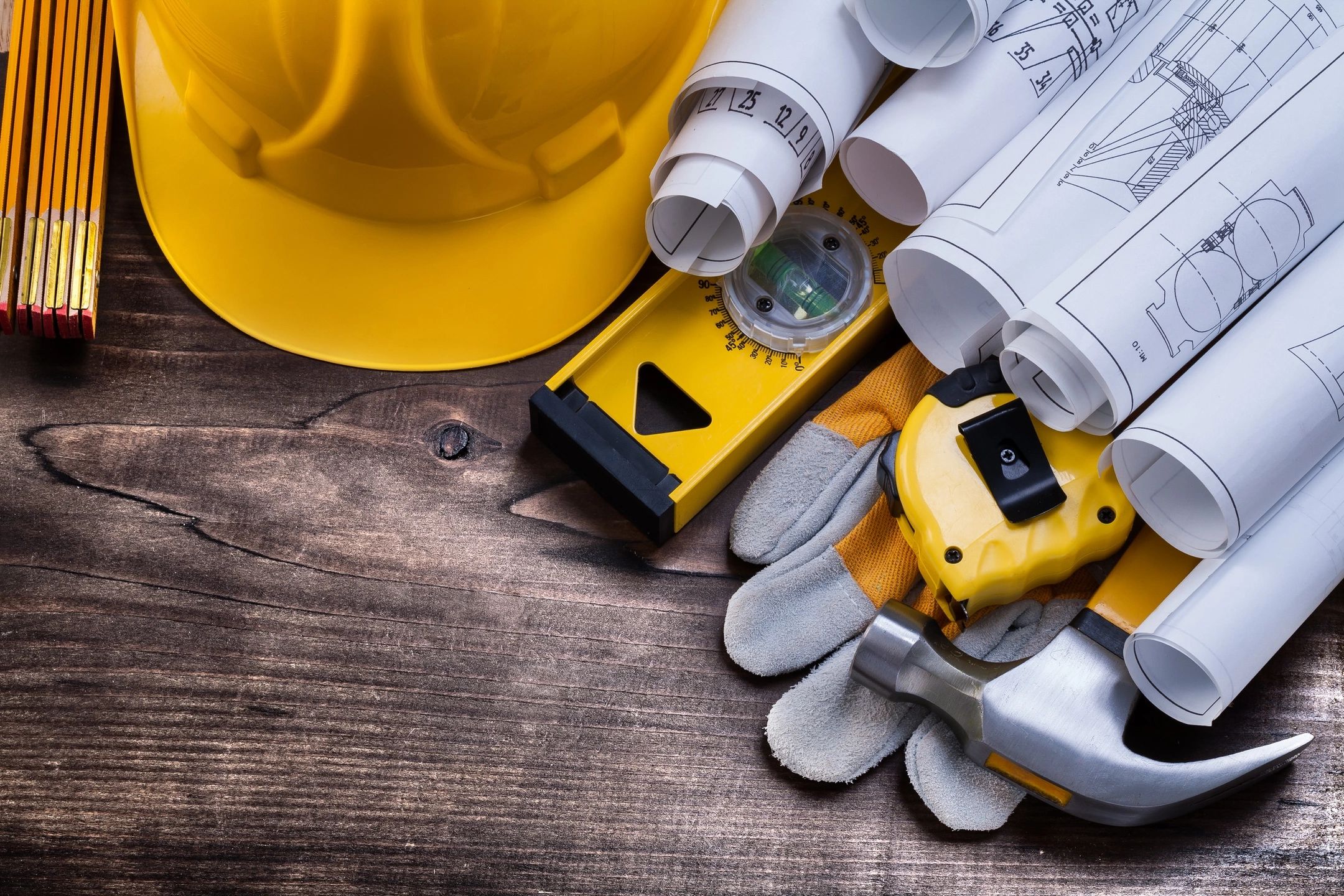 We strive to produce the most comprehensive and representative PE practice problems available. If you sign up for our Premium Membership and do not pass we will grant you free access to our Premium Membership for the following PE Exam.
Representative Problems – We cover all of the disciplines

Flexible Format – Take a timed exam or focus on a single topic

Immediate Feedback – Detailed solutions for each problem
The perfect resource to supplement your studies!
"Best practice exam I have bought! Format and difficulty level of questions on par with the actual PE Exam."
I PASSED!!! Very happy I made the decision to buy the book. Online practice was very helpful for timing too! Difficulty is very similar to exam.
"This is a great review book to add to your practice repertoire. Very good difficulty on the problems as well as some twists thrown in. Also, a few nice bonus offers from the author. Great value."
I have gotten my results back. I PASSED!!!!!! I will definitely be referring my fellow colleagues to you. I felt that your site had good quality problems at a very reasonable price.
"Pretty good practice exams, similar to the actual exams."
Start preparing today.
Sign up now and get access to help you pass the PE Civil exam.